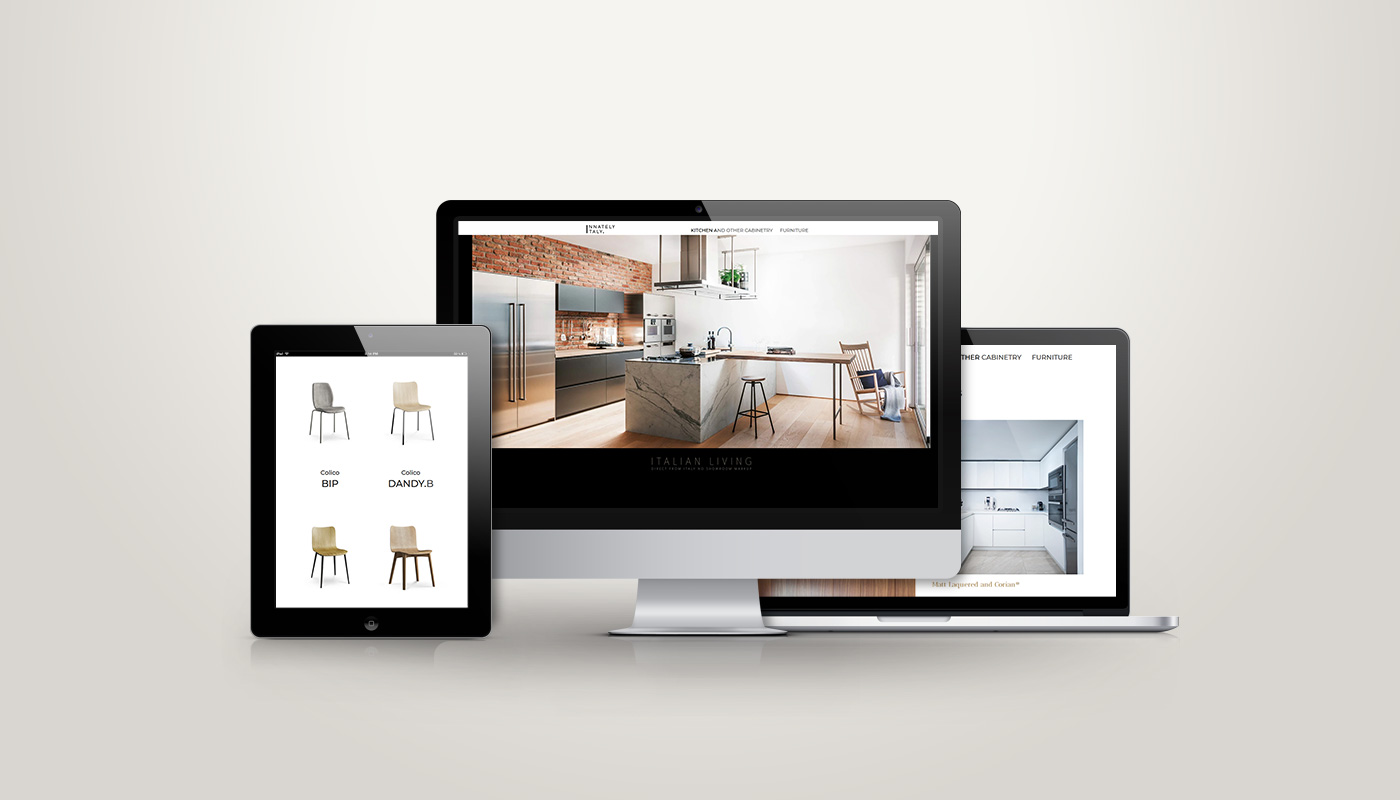 Innately Italy was founded by Italians living in the US for people who love Italian design and quality. We realized that what was taken for granted by Italians in Italy was not available abroad: stunning design, outstanding quality, and at reasonable prices. We set ourselves a goal to democratize Italian design without compromising on quality and looks.
Innately Italy is our premium platform that connects high-end Italian manufacturers of kitchens, cabinets, and furniture to discerning customers, designers, architects and builders. All without the showroom markup. Innately Italy prides itself for offering outstanding customer service and making your buying experience simple, effortless and enjoyable.
We are constantly expanding our offering of high-end, sustainably made products. If you don't find what you are looking for please contact us and we will look for it.
Sito web realizzato per: Innatelyitaly
LINK: innatelyitaly.com